NHS Contracted Pharmacy
GMC-Registered Doctors
GPhC regulated
Firstly Danielle, congratulations on your promotion to Group Head of People, and on your upcoming 15-year anniversary with the business! What an amazing achievement!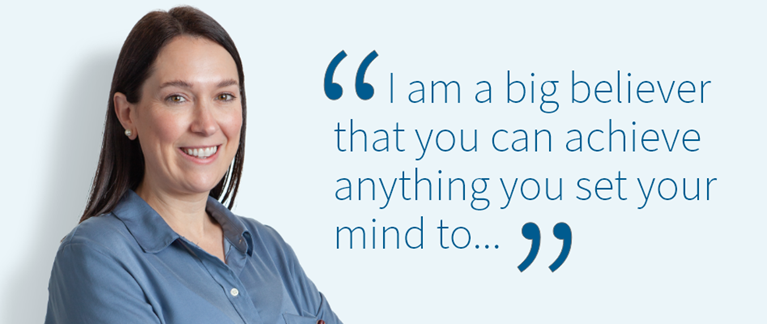 What made you join Pharmacy2U in 2008?
My professional background was in the banking industry, and I found the Pharmacy2U proposition new and intriguing. It made a lot of sense to me as I had family members who relied on medication, so knew how difficult it could be for them to remember to collect it and try and make time to fit in a trip to their pharmacy.
All my previous roles had been people-focussed - whether it was in branch working directly with banking customers or training new employees.
The move to Pharmacy2U came about as I was passionate about being part of a business that I knew would help so many people.
How's life changed for you since you joined Pharmacy2U?
Personally, my life's changed dramatically since 2008. I got married and became a mum to two precious (very demanding!) little girls. I've bought and sold two houses (which was more stressful than becoming a wife and a mum combined!) This might be why I now have a lot more wrinkles than when I first joined!
From starting as a Customer Service Advisor, I took a role in HR and training before progressing to HR Manager. More recently I've been promoted to Head of People, which is a really exciting time.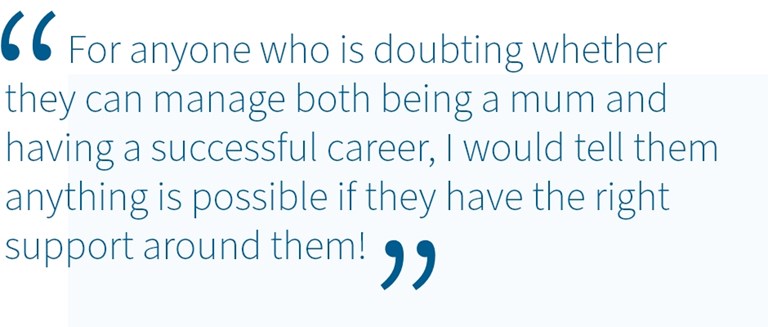 What changes have you seen in the business since you joined?
The business itself has changed dramatically since I started. I remember joining when we were based out of a relatively small office building. The dispensing facility was downstairs, and the head office teams were upstairs. Fast forward to today, and we now have a brand-new head office and two state-of-the-art dispensing facilities, with people working hybrid and remotely. We now dispense and deliver over 1.4million prescription items to more than 700,000 patients each month, and work with partners including Royal Mail and MyGP. We partner with the NHS to deliver innovative patient services like the New Medicine Service, with more due to be launched this year.
When I joined the business, we had just over 40 members of staff. We now have over 500!
What have been your career highlights since joining Pharmacy2U?
It's been a privilege to work with so many great colleagues over the years and see so many people succeed in their roles. I am a big believer that you can achieve anything you set your mind to, and I've seen it happen first-hand many times at Pharmacy2U. We've had people join as school leavers and move into trained clinical dispensing roles, people taking entry-level positions who now head up departments, and colleagues have developed careers that they'd never even considered.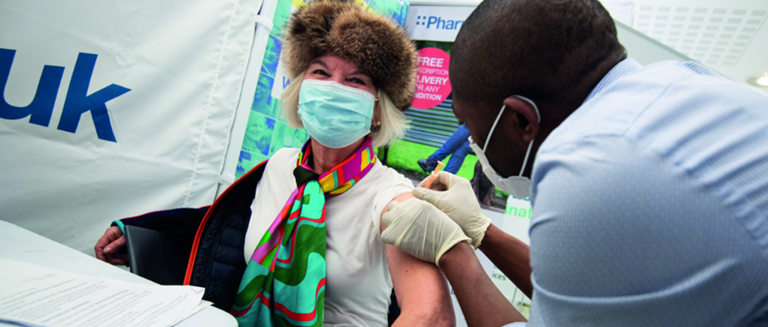 A particular stand-out for me was how the business adapted to support the COVID-19 pandemic. We diversified and scaled our business model to offer services we had never even imagined possible. I remember visiting one of our vaccination clinics and seeing a daughter bringing her elderly mother in for a COVID-19 vaccination. The sheer gratitude and hope for a better future she had was so humbling. It's a moment I will never forget. As a business, we went on to deliver over 1.5 million COVID-19 vaccinations across England. Being able to contribute to the national response in such a big way is something I'm very proud of.
You were also a finalist in the Women's Business Club Global Top 100 Businesswomen recently, weren't you? 
That's right. It's not something I ever actually considered, but it's incredible to be acknowledged for something like this alongside some truly inspirational women.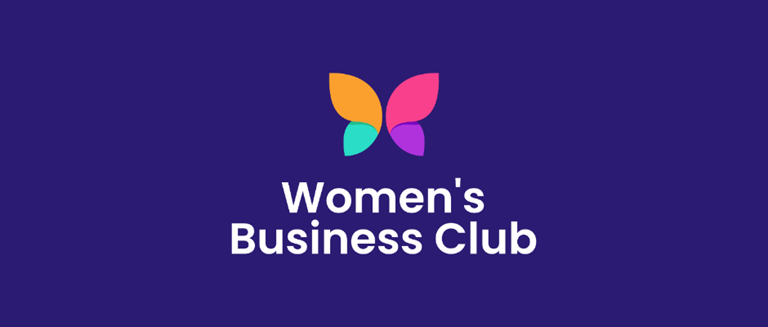 How do you achieve a healthy work-life balance?
It's has definitely been challenging at times, but Pharmacy2U has supported me every step of the way. I have been able to build a department, gain professional qualifications and experiences that have enabled me to get to where I am right now. For anyone who is doubting whether they can manage both being a mum and having a successful career, I would tell them anything is possible if they have the right support around them!
What's next for you?
I want to ensure that we continue to build on our people strategies so that we can attract, develop, retain, and inspire our colleagues to continue to deliver the very best service to our patients. I am excited about what the future holds.
What would you say to someone considering a role at Pharmacy2U?
Go for it, it's the best decision you will ever make! It's challenging but rewarding. We work hard but we get to see the difference we're making to people's lives. This is such an exciting time for the business, and anyone who joins us will see that!